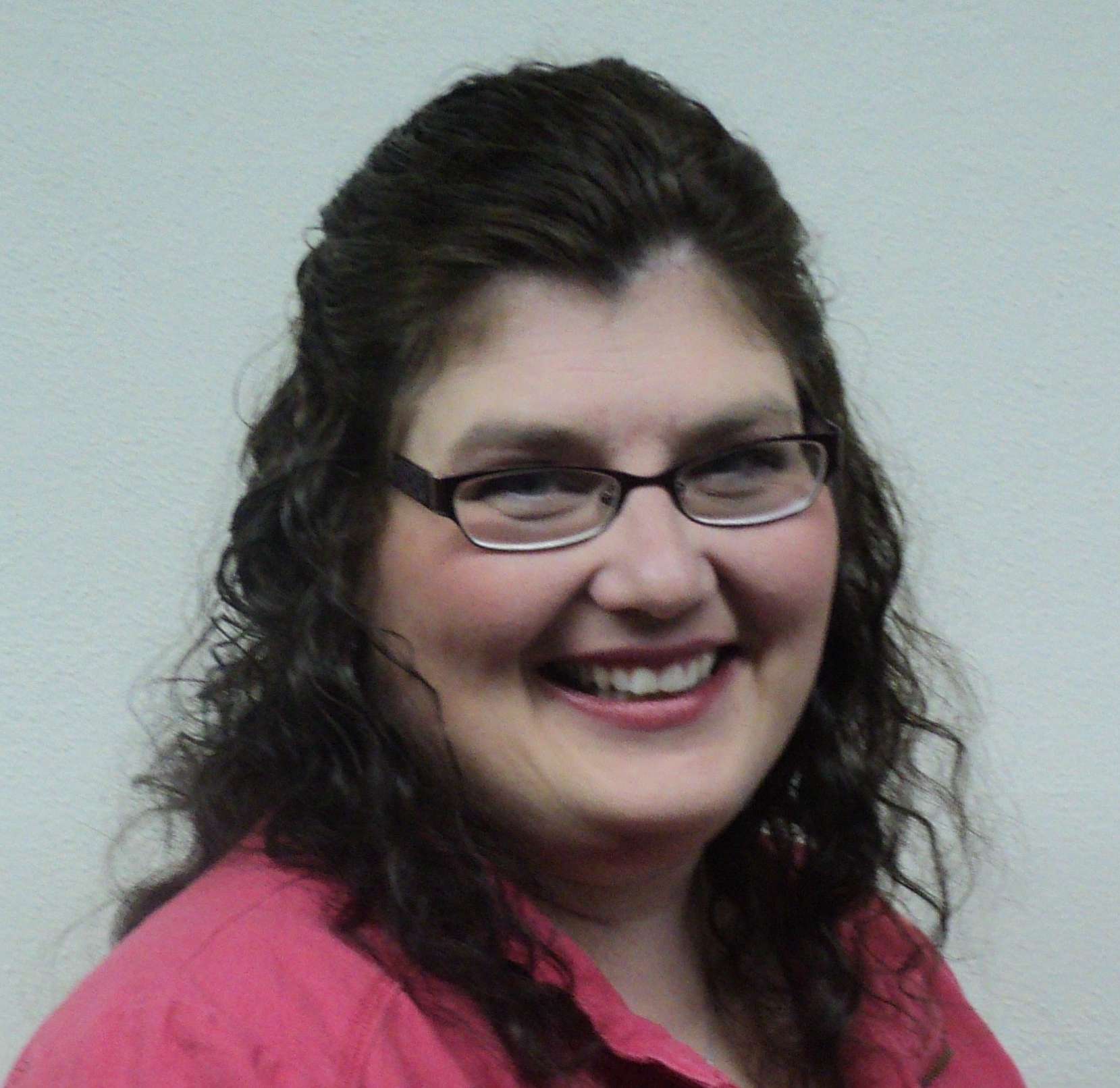 Lynn Selly Receives Award
Lynn Selly received the 2022 Minnesota Library Association Above and Beyond Award, which is given in recognition of a recent group or individual contribution significant to the Minnesota library community. The award can be given to up to three recipients per year. Recipients receive a certificate, recognition at the Annual Conference, and $100. Below is the nomination that was submitted by Waseca-Le Sueur Regional Library System Director Stacy Lienemann:
Lynn's superpower is her ability to welcome everyone into the Le Center Public Library and make them feel special. She creates stunning displays that take patrons' breaths away. She knows how to create relationships with patrons that gets them excited about books, makes them want to attend events, and makes them feel good about themselves because she cares about them. These relationships have increased her circulation by over 50% since she started in 2014, whereas the library system as a whole has had a slight decrease in circulation. As the only regular employee who works at this branch library, the credit is entirely due to her work. Lynn definitely goes Above and Beyond to make her library a welcoming and fun place to learn, read, and congregate.